Electrical Diagnostics in Oakhurst, CA
Is your check engine light on? A car's electrical system is incredibly complex. Fortunately, the professional technicians at Yosemite Smog & Electric Inc. are experts in vehicle electrical diagnostics. We can access your vehicle's data and pinpointing the cause of any and all electrical issues. We're the go-to shop in Oakhurst, CA for electrical problem troubleshooting and repairs.
Electrical Diagnostics
Your vehicle can't operate without a working electrical system, and each make and model of car has a unique system with its own distinctions. Modern vehicles have a complex computer system that powers essential components including brakes, steering and much more. We provide electrical diagnostics for Oakhurst, CA drivers to troubleshoot any electrical issues you're dealing with in your car.
Whether you're noticing problems when you start your car or your dashboard lights are getting dimmer, you need an experienced technician to get to the root of the problem. We run specialized diagnostics tests on vehicles to make sure batteries, cables and sensitive electronics are all working properly so you face no unexpected inconveniences as you're starting or driving your car.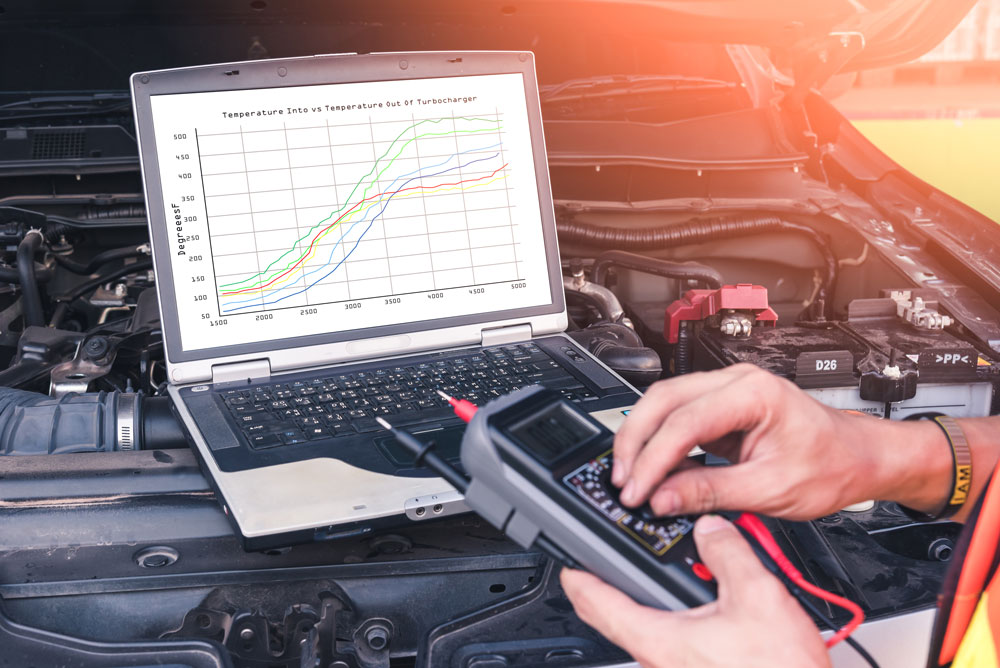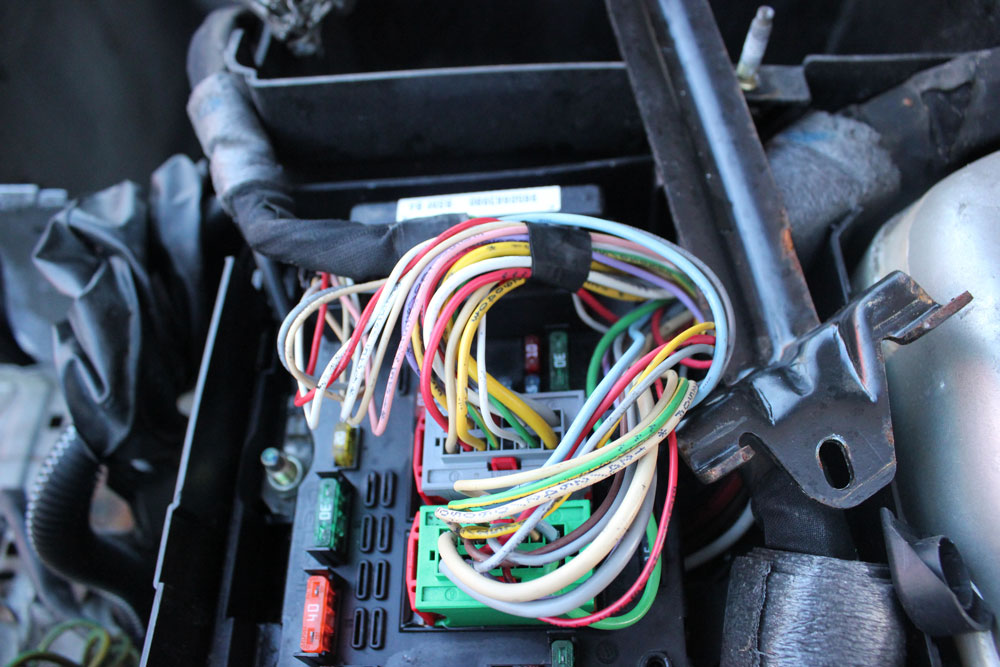 Electrical Repair
Our professional technicians can repair any component of your car's electrical system, including the alternator, battery and starter. We understand how these components work together to provide power to many essential components of a vehicle and provide expert repairs you can always rely on.
Our customers appreciate our commitment to their overall satisfaction. We take a targeted approach to electrical repairs, using our equipment and experience to pinpoint the problem, minimizing the cost of repairs and making sure your time isn't wasted on guesswork—we get it right the first time.
Contact Us Today for Reliable Electrical Diagnostics and Repair
The dedicated professionals at Yosemite Smog & Electric Inc. provide comprehensive electrical diagnostic and repair services that keep vehicles in Oakhurst, Ahwahnee, Coarsegold, and Bootjack, CA on the road as safely, quickly and affordably as possible. Call us today at 559-658-2112 to schedule your diagnostic test, auto repair services, or emissions monitoring appointment.