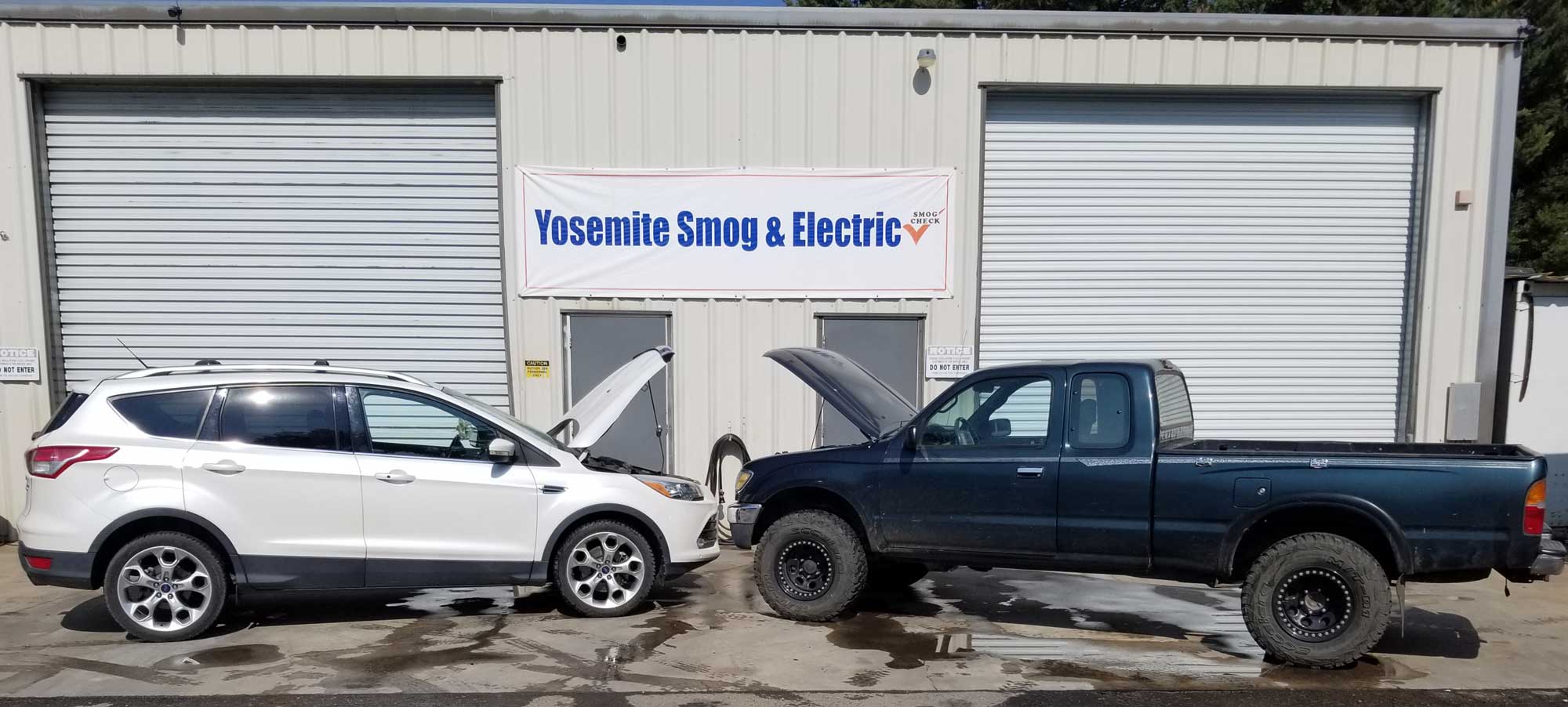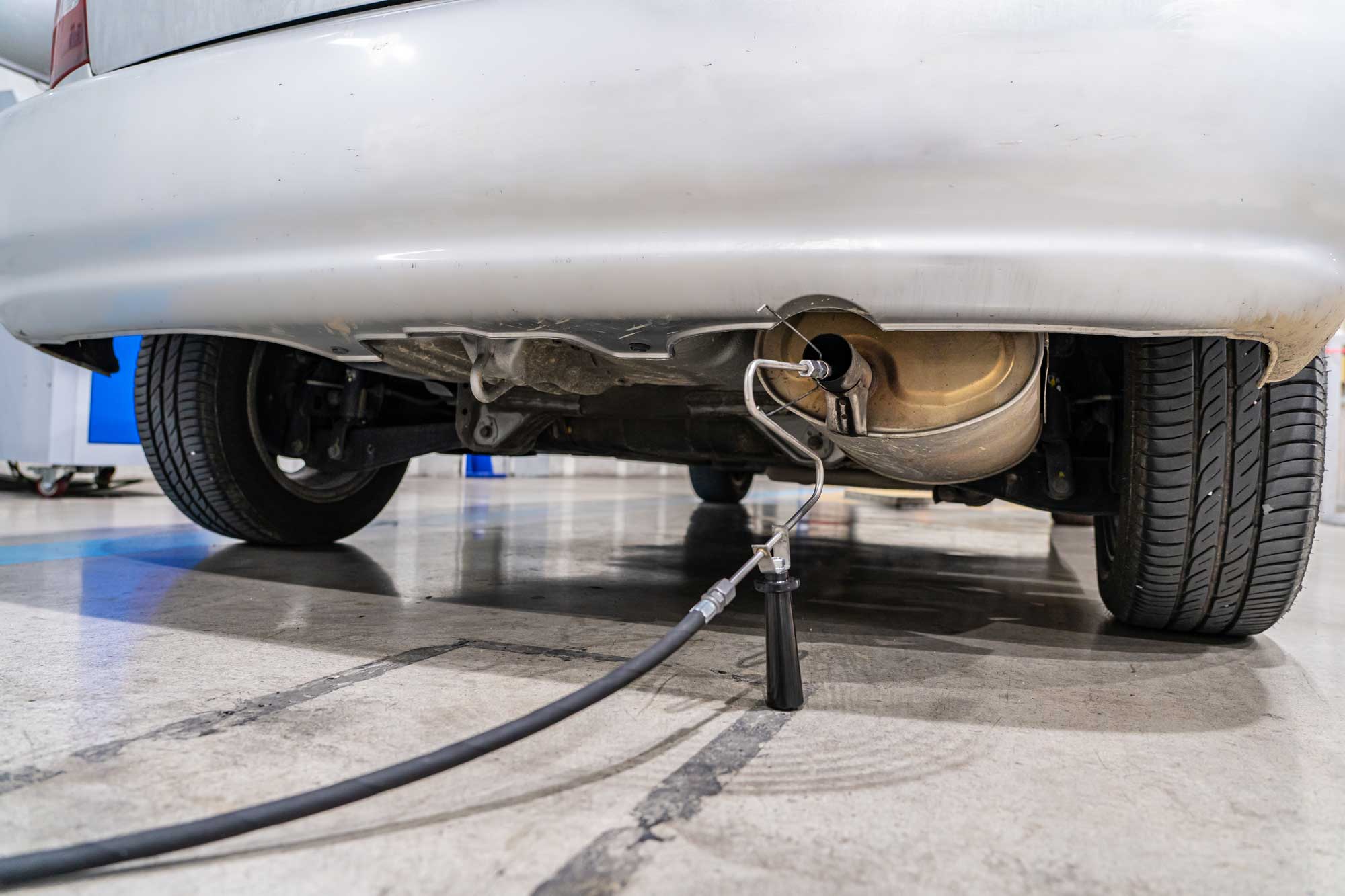 From Emission Testing to Automotive repairs, We have you covered!
Auto Repair Company in Oakhurst, CA
Yosemite Smog & Electric Inc. is your trusted auto repair company, proudly serving drivers in the Oakhurst, Ahwahnee, Coarsegold, and Bootjack, CA region. For over 35 years locally own and operated, we've provided auto repair services, emission testing, repairs and electrical diagnostics as quickly and affordably as possible. Your convenience is our priority, and we're ready to put our experience and knowledge to work to keep you safe on the road. From routine service to repairs for unexpected issues, put your trust in our mechanics and emission center!
NOW HIRING
Thanks to our amazing customers Yosemite Smog & Electric is growing.
We're looking to hire motivated and qualified candidates to join our team. Please click the link below to apply or call to inquire.
Auto Repair, Smog Checks, Electric Diagnostics and More
Does your car sound like it's at the drag strip every time you pull away from a red light? Plumes of smoke billowing from your tailpipe every time you hit the gas? Headlights that flicker when you shift gears? From exhaust to electrical, Yosemite Smog & Electric Inc. is here to help! We perform auto repairs on vehicles of virtually all makes and models, to ensure your car operates safely and reliably, and complies with all state emissions standards.
As the leading emission testing center in Oakhurst, CA, customers choose us because we're all about convenience. Not only are we fully authorized to perform state-required emissions monitoring, we also can perform any required repairs right in our shop. Instead of driving your car from auto repair company to garage then back to the testing center, we make it easy for you to get any emissions issue handled quickly and conveniently. No more loud exhaust noises or sputtering tailpipe! We'll restore the smoothness to your ride and ensure efficiency along the way.
We can perform nearly any type of repair job on any type of car. From engine and transmission repair to brakes and suspension, our skilled technicians deliver honest and professional automotive repairs. We're one of the few garages that offers comprehensive electric diagnostics and repairs, using our deep understanding of complex electrical systems to ensure your car runs smoothly.
We guarantee our work—it's why we've grown a loyal base of returning customers. We provide you with peace of mind that you always have a team of experienced mechanics on your side should the need for repair arise. From oil changes to emissions, we look forward to being your one and only service provider and emission testing center, no matter what vehicle you get behind the wheel of.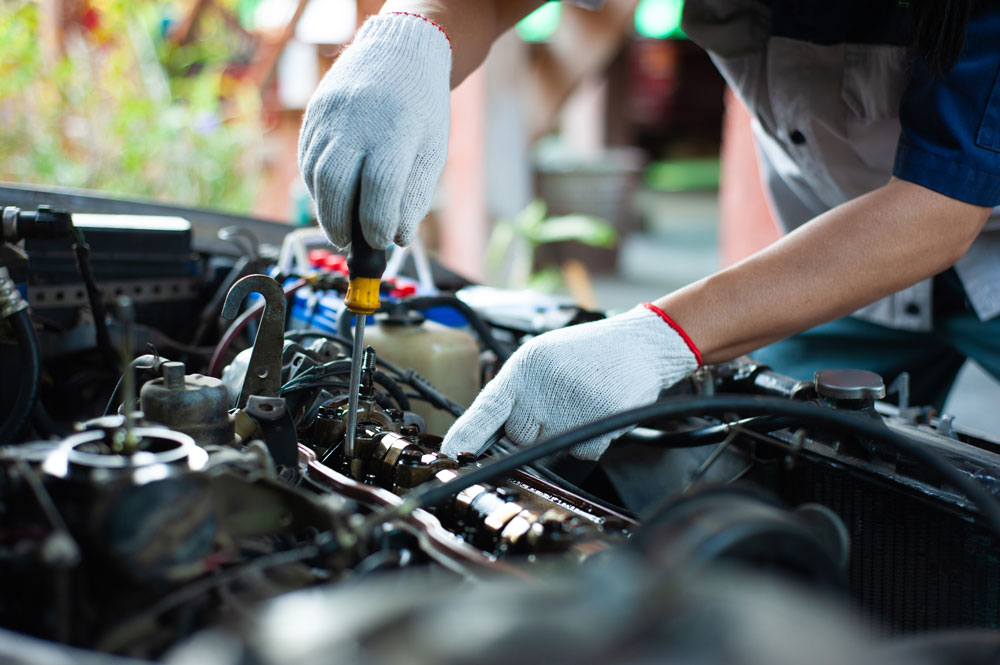 We repair and replace windshields, to get rid of cracks, chips and blemishes.
We service all foreign and domestic vehicles
We sell all major brands of tires such as Toyo and Cooper. We also offer tire warranty and alignments.
Our mechanics are ASE Certified for service excellence.
Trust Our Emission Testing Center
Yosemite Smog & Electric is proud to serve the auto repair company and emission testing center needs of drivers throughout the Oakhurst, CA region. Whether your car requires major repairs or you simply need to pass a smog test for registration renewal, contact our emission center and team of mechanics today and we'll get you in right away.
Proudly providing emission testing, vehicle diagnostics, and automotive repairs to Oakhurst, CA and the surrounding areas!