Auto Repair Service in Oakhurst, CA
Yosemite Smog & Electric Inc. is the trusted auto shop in Oakhurst, CA, providing high-quality repairs and preventive maintenance services for over 35 years. Whether you need new tires or new brakes, we're a complete auto repair service. Our goal is to always provide exceptional service to your vehicle, and a superior level of customer service to you.
Comprehensive Auto Repair Services
Our team is ASE Certified, able perform a wide variety of repairs on vehicles of all makes and models. From simple tire changes and alignments to major fixes like transmission or engine repair, we can do it all and keep your vehicle in safe operational condition.
Our technicians aren't just skilled at delivering quality repairs; they have an eye for detail that can prevent future problems from costing you more time, money and hassle. We're more than a premier brake repair service—we're a complete resource for auto repair services in Oakhurst, CA. Let us fix the following issues with your vehicle:
AC Repair
Differential and Drive Line Repair
Tune Ups
Engine Repair and Diagnostics
Exhaust Repair
Brakes, Alignments, and Suspension
Check Engine Light Diagnostics
Transmission Repair
Windshield Replacement
RV Repair
Tires
Whether you need to patch a single tire or replace an entire set, we provide professional tire installation, tire rotation and wheel alignments efficiently and affordably for all makes and models of vehicles. Come to us for all major tire brands, and get the great value that comes with a thorough installation, balancing and alignment.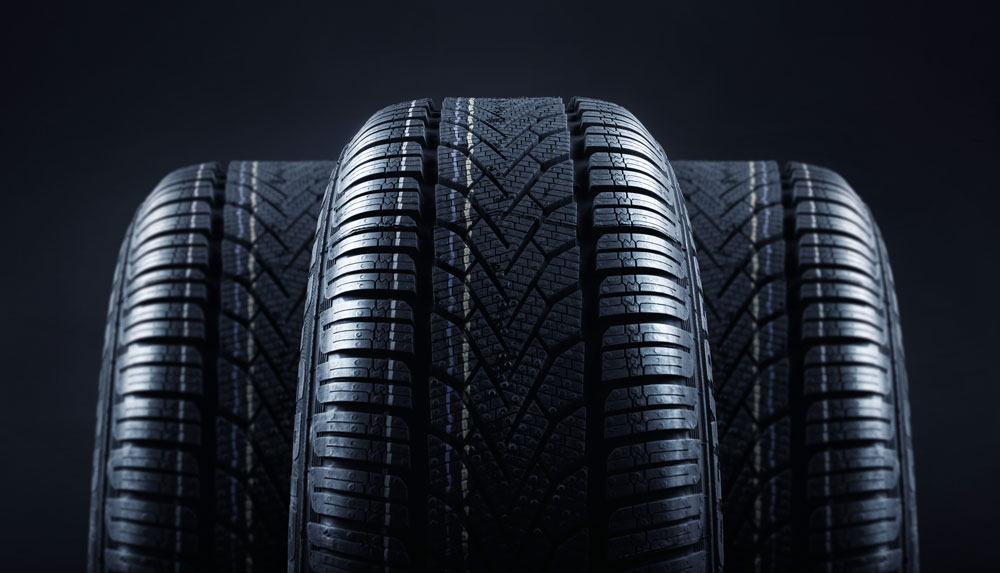 Your Trusted Auto Repair Service
Yosemite Smog & Electric Inc. keeps vehicles running their best with repair and maintenance services you can rely on. Our ASE-certified technicians ensure professional repairs every time. Call us today at 559-658-2112 to schedule service the next time you're in Oakhurst, Ahwahnee, Coarsegold, and Bootjack, CA.