Emissions Monitoring in Oakhurst, CA
Yosemite Smog & Electric Inc. provides professional smog inspection for Oakhurst, CA drivers with vehicles 1999 down and 2000 and up. With few exceptions, smog tests are required on a biennial basis in order to make sure you can legally keep your vehicle registered. We're authorized to perform smog tests to ensure you comply with all state regulations.
WE DO NOT REQUIRE APPOINTMENTS AND WE ENCOURAGE SAME DAY WALK INS
Auto Emissions Testing
Our authorized emissions monitoring technicians in Oakhurst, CA test your vehicle's exhaust system performance to make sure it's not emitting too much smog or too many pollutants. We have state-of-the-art tools at our disposal for all auto emissions testing and can compare the emissions of your vehicle to California standards to determine whether you pass or fail.
If you don't pass the test, We can provide you with a complete diagnostic test of the reasons why you failed for a diagnostic fee. We recommend getting a smog test as soon as you receive your renewal notice. Smog checks significantly improve California air quality, and getting a professional check is the law.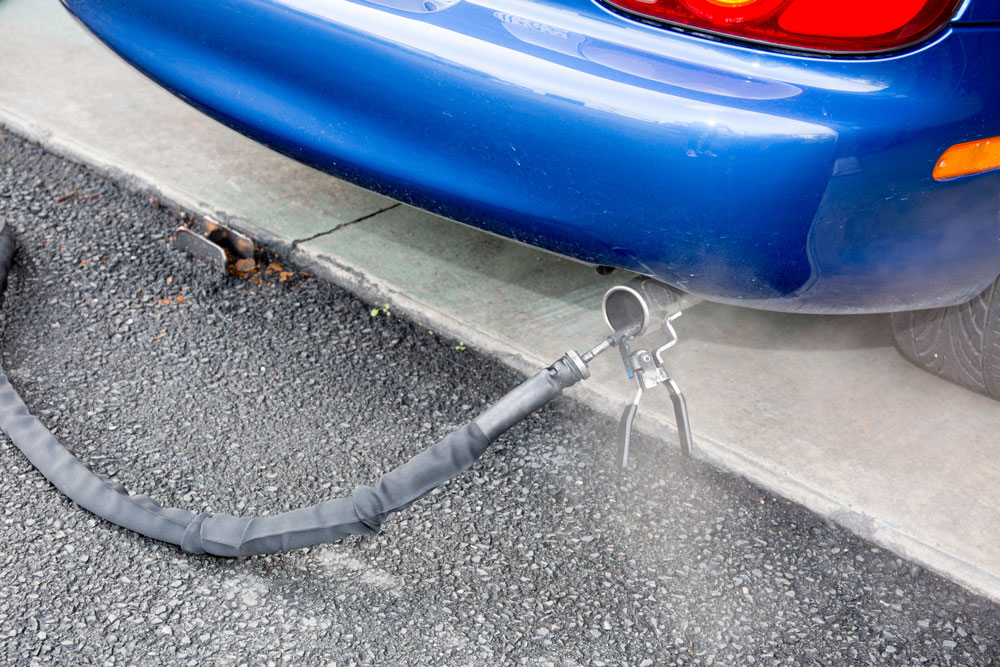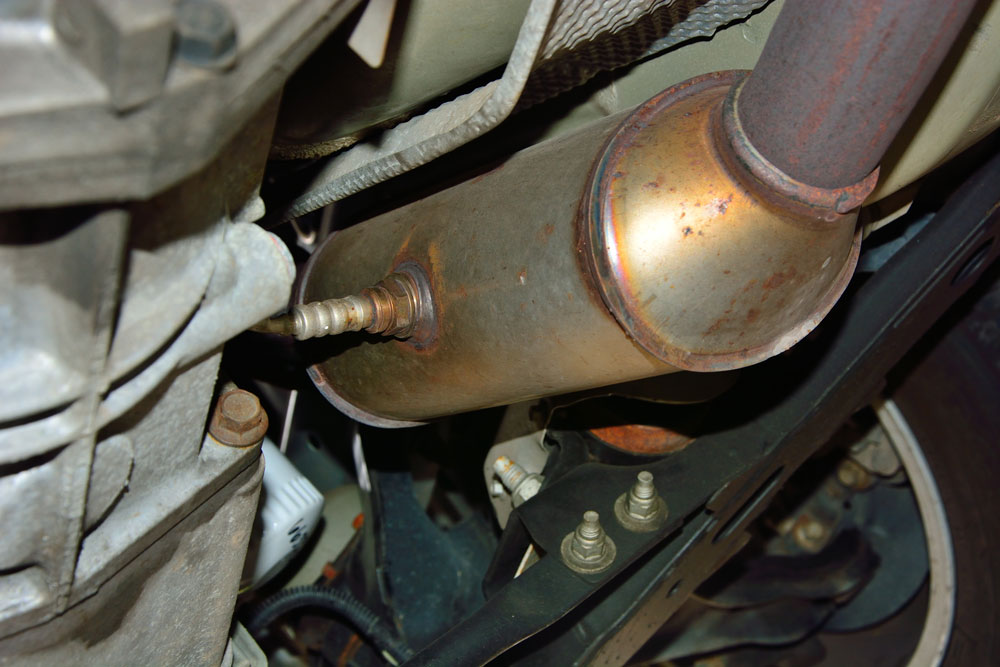 Emissions Repair
Failing a smog check is not the end of the world. We're here to provide quality service for your exhaust system, which you can only get at an authorized service provider. Our technicians are complete experts in emissions systems repairs, helping you avoid the constant back and forth of driving between different garages and auto emissions testing stations. You can get it all taken care of right in our shop.
After you receive repairs from us, we ensure your vehicle passes the re-test so you can get back on the road while doing your part for the environment.
Contact Us for Authorized Smog Checks & Repairs
Yosemite Smog & Electric Inc. is fully authorized to provide smog checks and emissions monitoring for vehicles 1976 and newer. We make it easy and affordable for you to get your smog test and we provide all repairs right in our shop for your convenience. Call us today at 559-658-2112 to schedule your test, auto repair services, or electrical diagnostics the next time you're in Oakhurst, Ahwahnee, Coarsegold, or Bootjack, CA.